Hachette Publishers
REBEL VOICES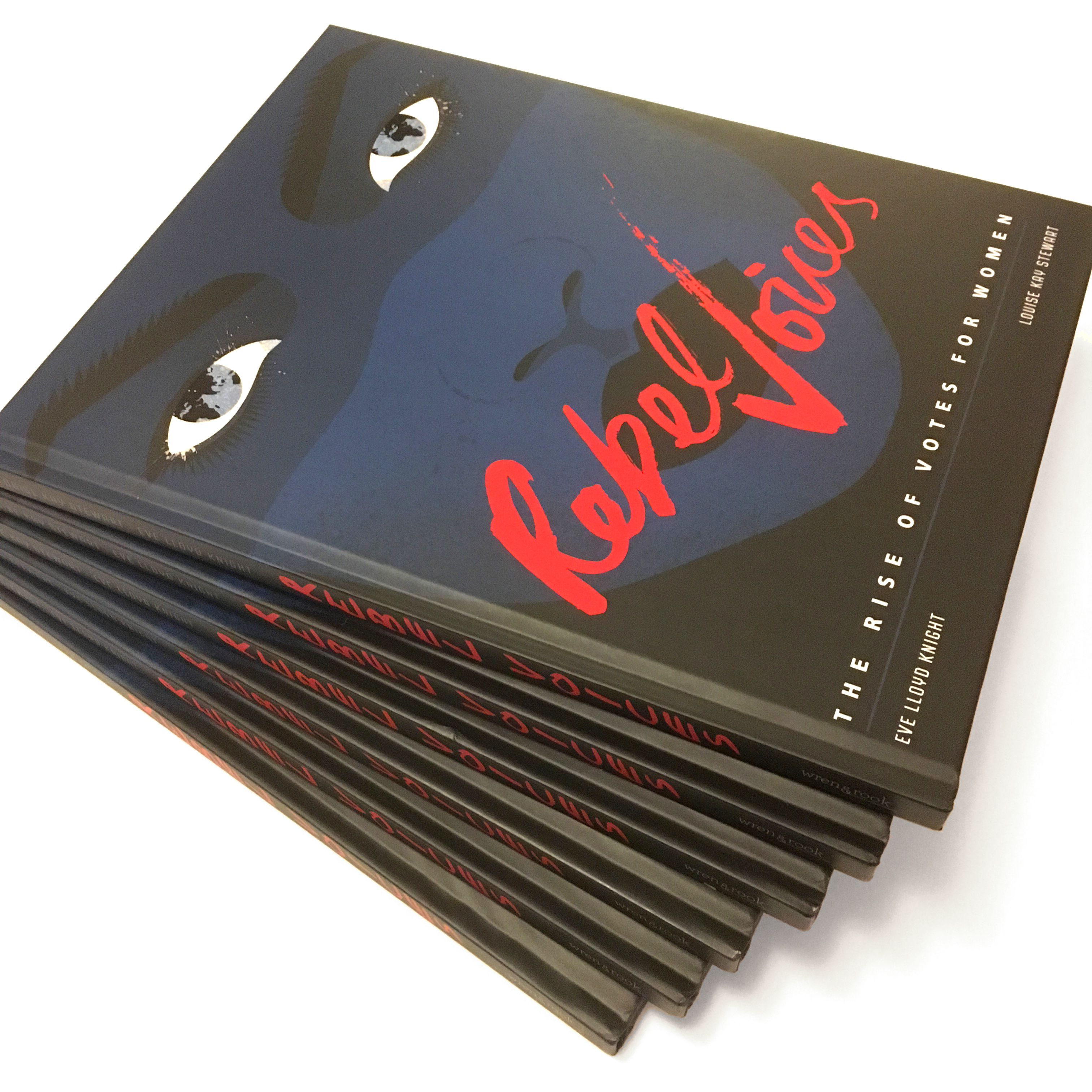 'Stunningly illustrated and designed by Eve Lloyd Knight, this book celebrates the women who stood up, spoke up, and refused to behave, rebelling against convention to give women everywhere a voice. And it shows what can be achieved when women stand together, and say enough.'
To celebrate 2018 — the Year of the Woman, and the anniversary of women winning the vote in the UK — this is a timely, beautiful and bold compendium of women around the world who said Time's Up on inequality.
The book shares the story of the suffragettes, and of their sisters campaigning for equal rights globally. Discover how 40,000 Russian women marched through St Petersburg demanding their rights, one Canadian woman changed opinions with a play, and Kuwaiti women protested via text message.
ORDER
Read how women climbed mountains, walked a lion through the streets of Paris, and starved themselves, all in the name of having a voice and a choice. Tracing its history from New Zealand at the end of the 19th century, follow this empowering movement as it spread from Oceania to Europe and the Americas, then Africa and Asia up to the present day. And be inspired by the brave women who rioted, rallied and refused to give up.
Available at Waterstones, Blackwells and all good bookshops
---
"Beautifully illustrates the strength of the women across the world who fought for their right to vote in different ways ... as much a celebration of difference and diversity as it is a chronicle of women's rights." — Stylist